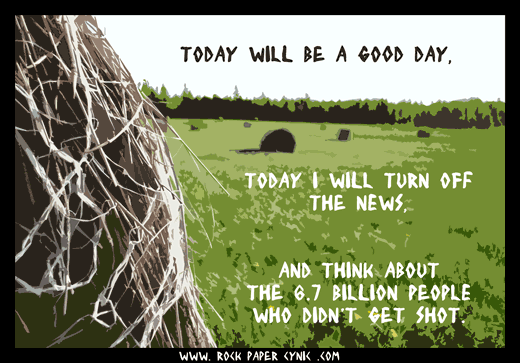 <<< FIRST COMIC / < PREVIOUS COMIC / NEXT COMIC > / LATEST COMIC >>>
Read more comics!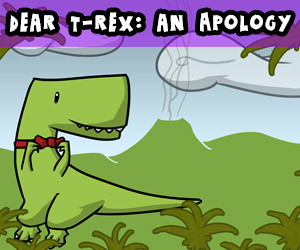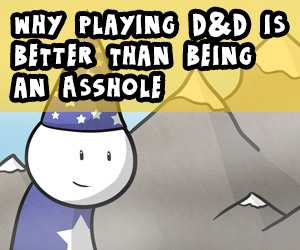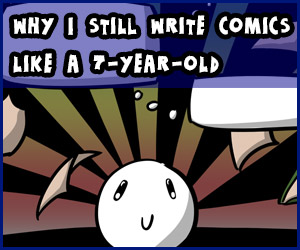 ---
How to Have a Slightly Better Day
The world birth rate will make this comic inaccurate REALLY quickly. While I could shoot people to make up the difference, I think I'd rather spend my time reading.