I hate Black Friday! No sale, but Nov 27-30 I'll sign stuff + donate $5 from every order to the Syrian relief fund. Order here!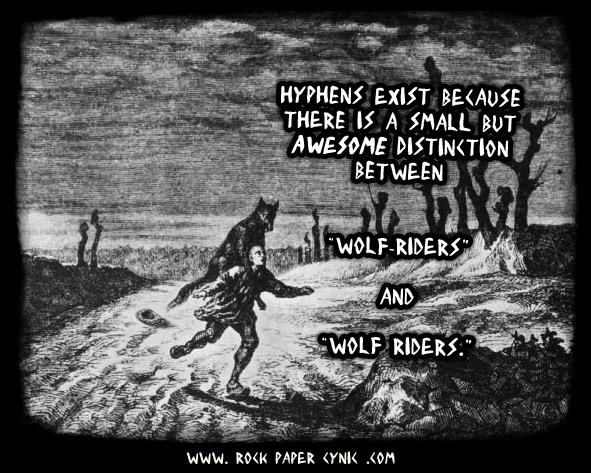 FIRST COMIC / PREVIOUS COMIC / NEXT COMIC / LATEST COMIC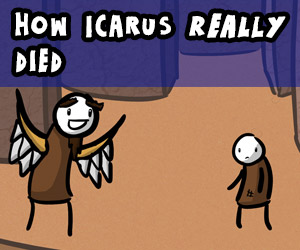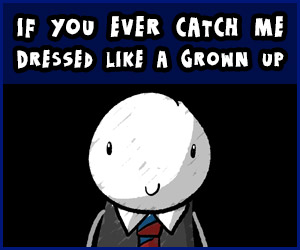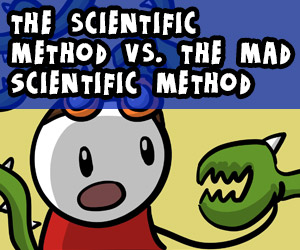 ---
How Hyphens Can Save Your Life
This picture is a 16th-century engraving that I thought was too funny not to write a comic about.