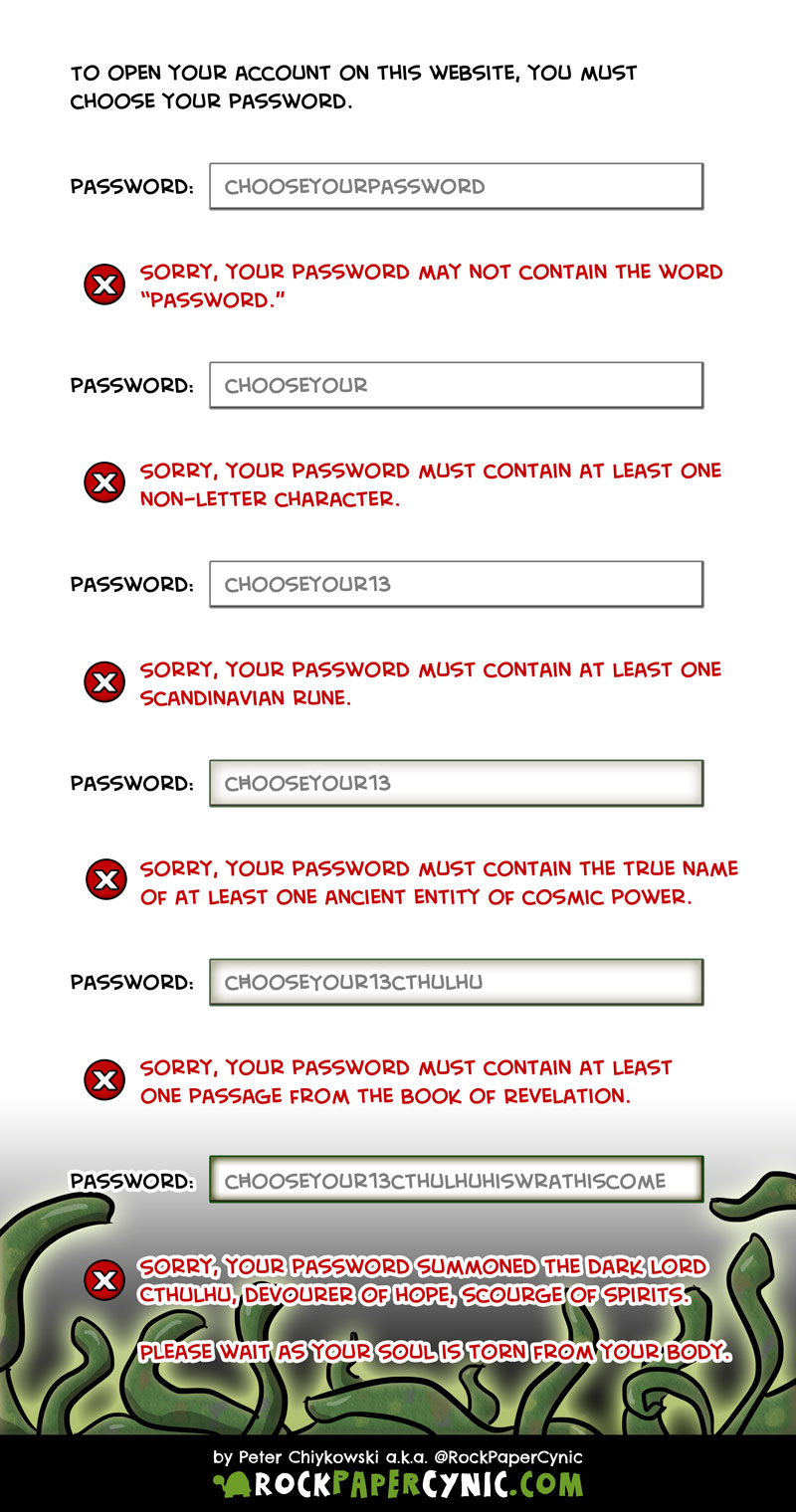 Like the comic? Share it + help us LVL UP!
<<< FIRST COMIC / < PREVIOUS COMIC / NEXT COMIC > / LATEST COMIC >>>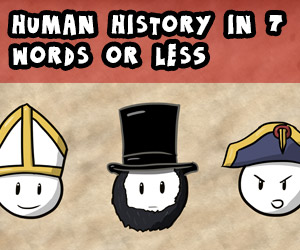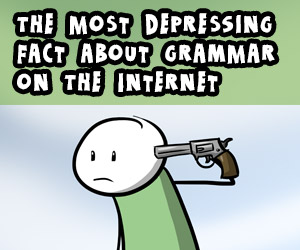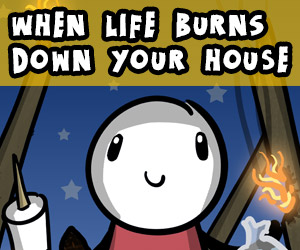 ---
Proof That Password Restrictions Are Pure Malevolent Evil
Seriously though, I think it's pretty clear that a necromancer invented the password regulations as an incantation for summoning Great Old Ones like Cthulhu.