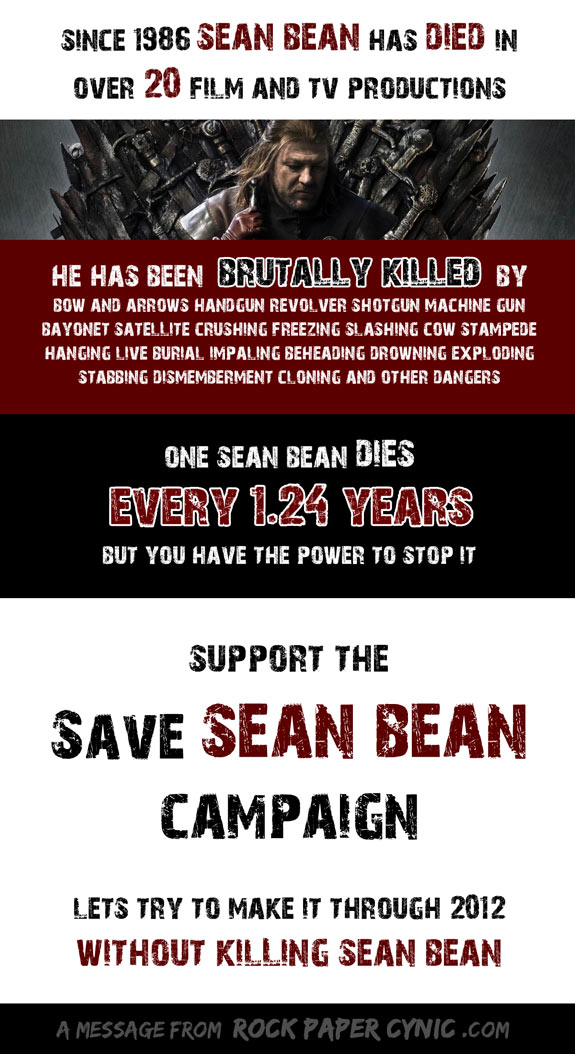 <<< FIRST COMIC / < PREVIOUS COMIC / NEXT COMIC > / LATEST COMIC >>>
Read more comics!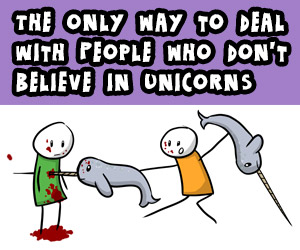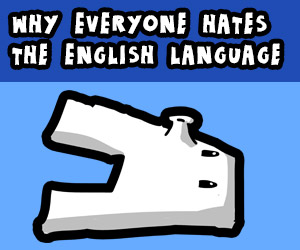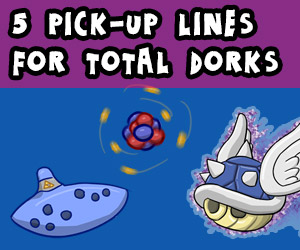 ---
The Save Sean Bean Campaign
Support the cause!
Thanks to @hrtsmom and @exotictights for coming up with this idea with me!
This comic is inspired by the utterly fantastic Sean Bean Death Reel and made possible through the field research of Death by Cow.
Please, do everything you can to share the Save Sean Bean Campaign, and let's make it through 2012 without killing the Bean.
---
PS: New convention and concert tour stops! Follow Twitter for updates!
HAMILTON, ON - Performing July 29 @ ConBravo w/ Jake Kalbhenn
HAMILTON, ON - Appearing July 28-30 @ ConBravo
VANCOUVER, BC - Facebook event - Performing Aug 7 @ EXP Bar w/ EnzoComics
VICTORIA, BC - Facebook event - Performing Aug 9 @ Interactivity Board Game Cafe
INDIANAPOLIS, IN - Appearing Aug 17-20 @ Gen Con
TORONTO, ON - Appearing Aug 31-Sep 3 @ Fan Expo
EDMONTON, AB - Appearing Sep 22-24 @ Edmonton Comic Expo
VANCOUVER, BC - Appearing Nov 10-12 @ Fan Expo