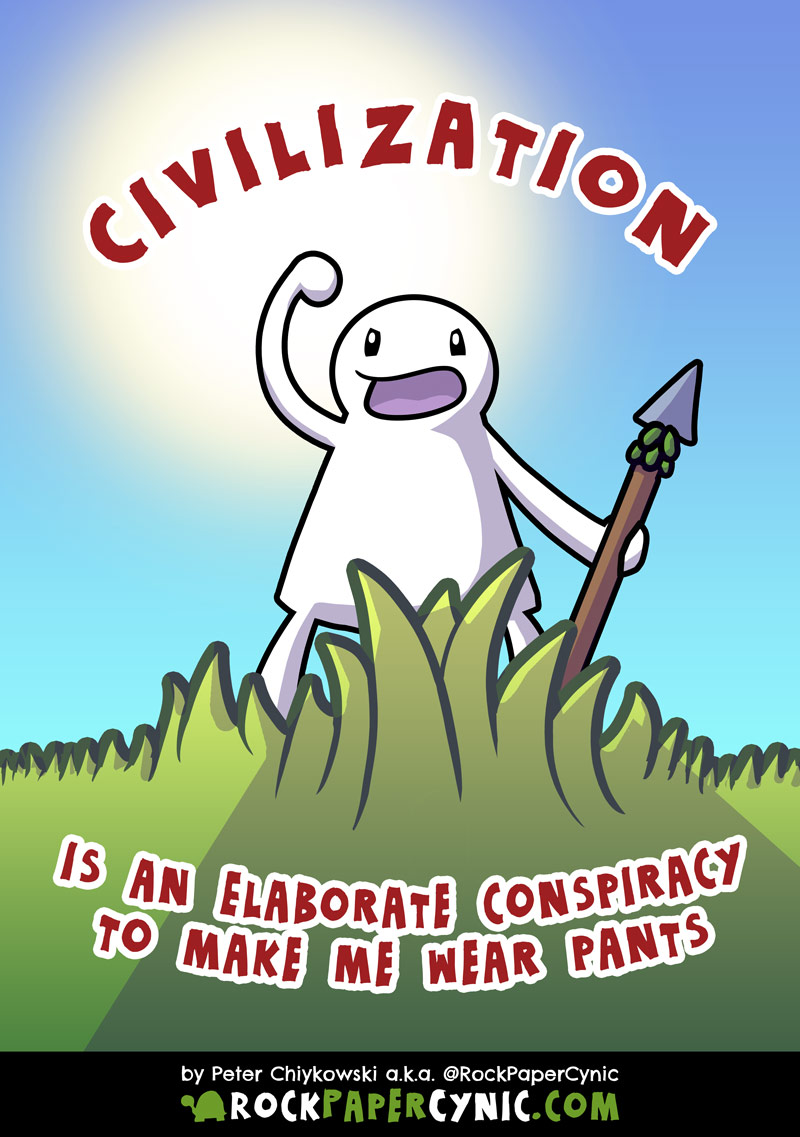 Like the comic? Share it + help us LVL UP!
<<< FIRST COMIC / < PREVIOUS COMIC / NEXT COMIC > / LATEST COMIC >>>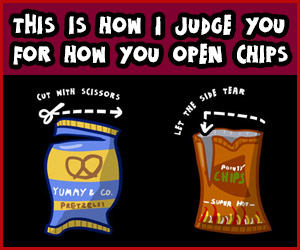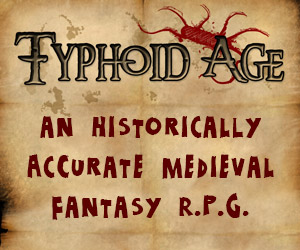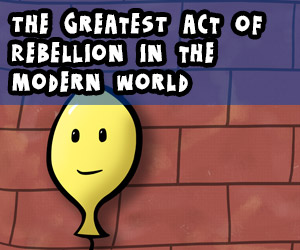 ---
That Awful Moment When You First Wake Up in the Morning
Civilization is also a bitchin' excuse to wear monocles.
That's right MORE THAN ONE.