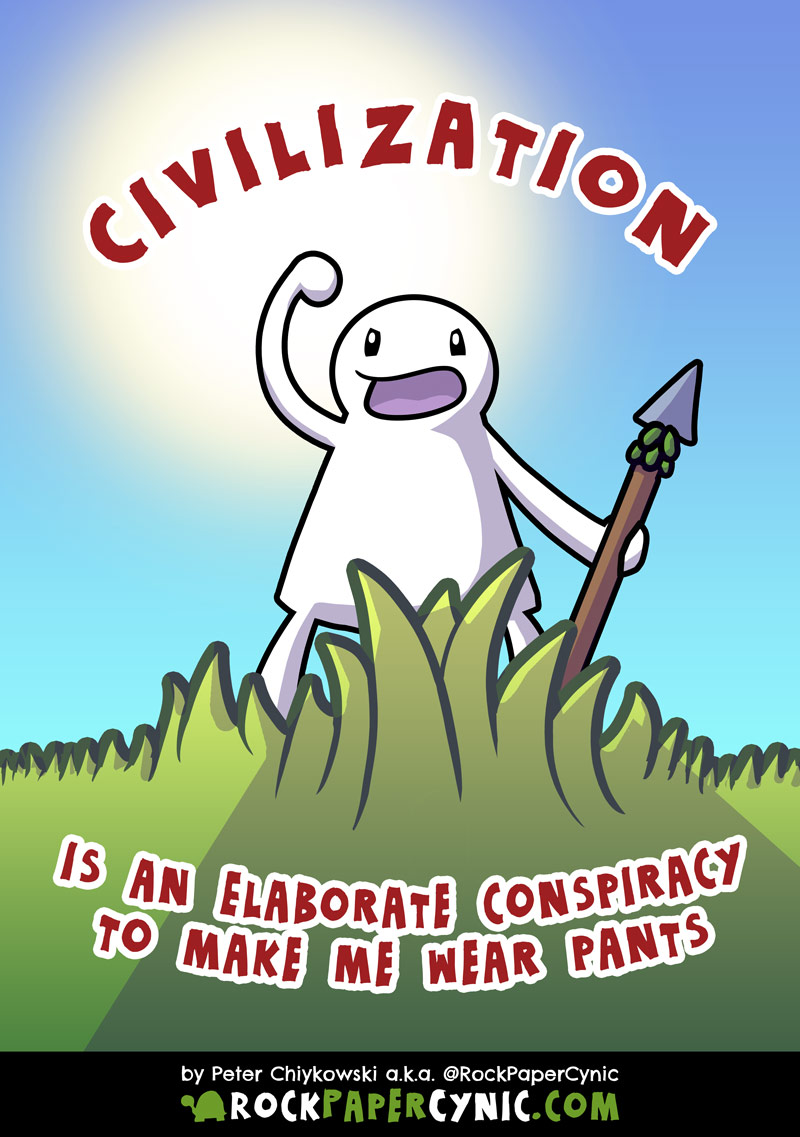 <<< FIRST COMIC / < PREVIOUS COMIC / NEXT COMIC > / LATEST COMIC >>>
Read more comics!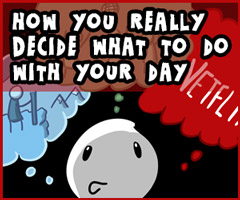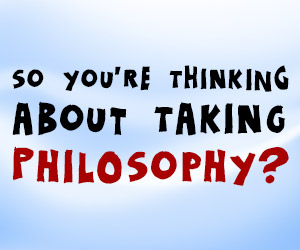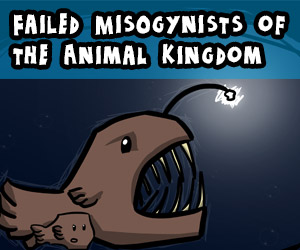 ---
That Awful Moment When You First Wake Up in the Morning
Civilization is also a bitchin' excuse to wear monocles.
That's right MORE THAN ONE.
---
PS: New convention stops! Follow Twitter for updates!
Montreal Comic Con (Jul 7-9, Montreal, QC)
Con Bravo (Jul 28-30, Hamilton, ON)
Gen Con (Aug 17-20, Indianapolis, IN)
Fan Expo (Aug 31-Sep 3, Toronto, ON)
Edmonton Comic Expo (Sep 22-24, Edmonton, AB)
Fan Expo Vancouver (Nov 10-12, Vancouver, BC)