I hate Black Friday! No sale, but Nov 27-30 I'll sign stuff + donate $5 from every order to the Syrian relief fund. Order here!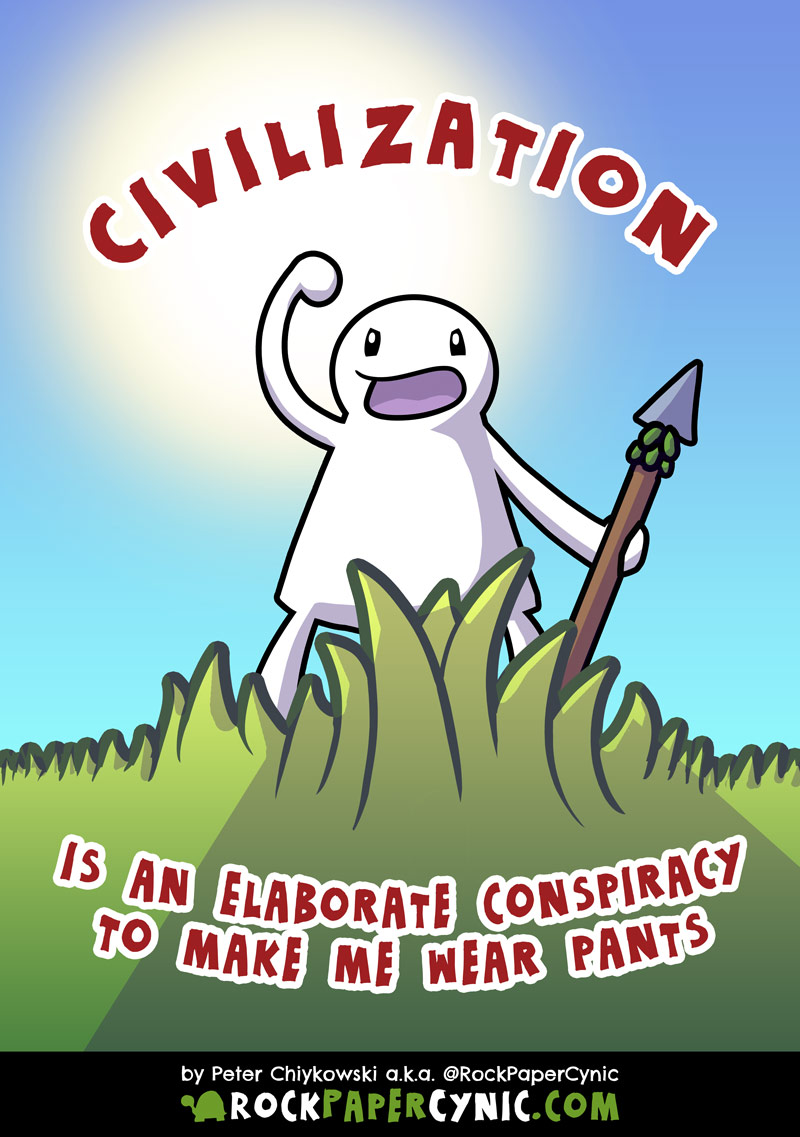 FIRST COMIC / PREVIOUS COMIC / NEXT COMIC / LATEST COMIC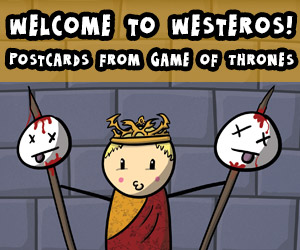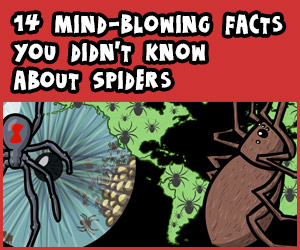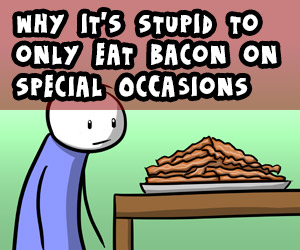 ---
That Awful Moment When You First Wake Up in the Morning
Civilization is also a bitchin' excuse to wear monocles.
That's right MORE THAN ONE.