I hate Black Friday! No sale, but Nov 27-30 I'll sign stuff + donate $5 from every order to the Syrian relief fund. Order here!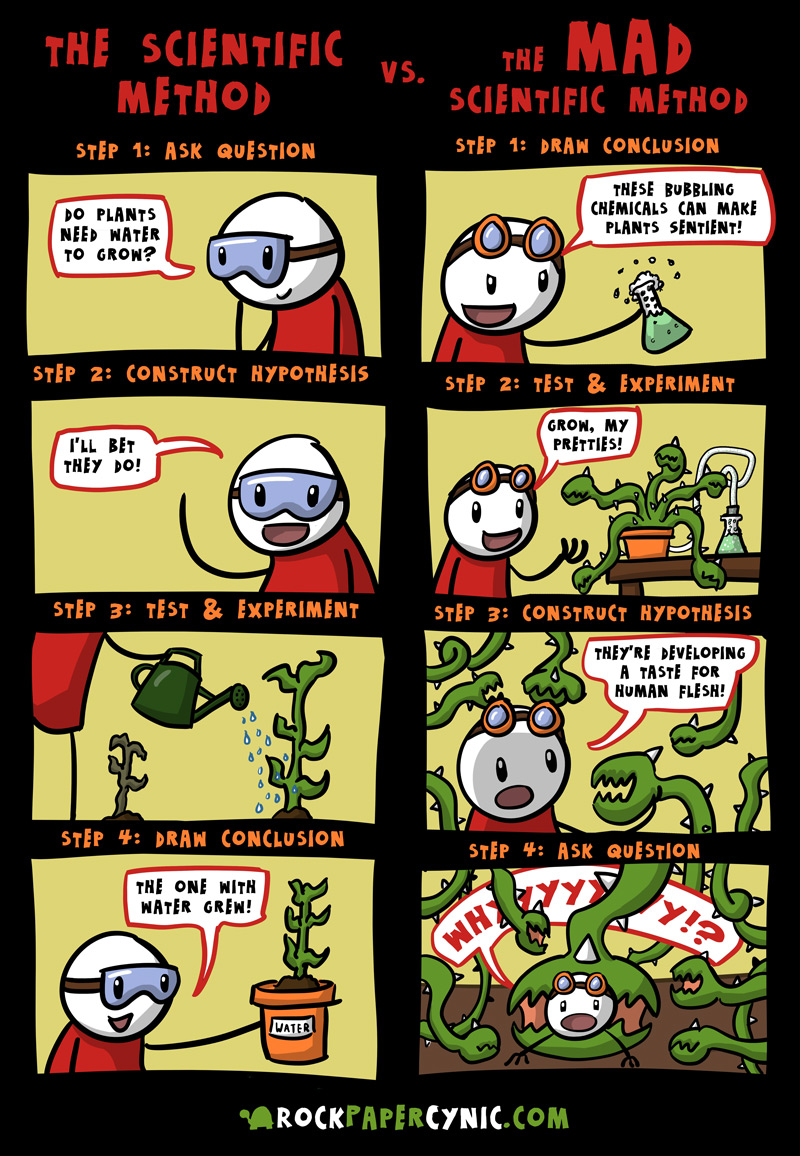 FIRST COMIC / PREVIOUS COMIC / NEXT COMIC / LATEST COMIC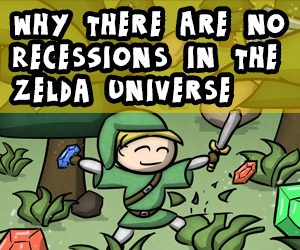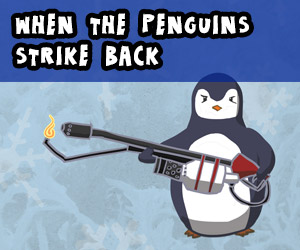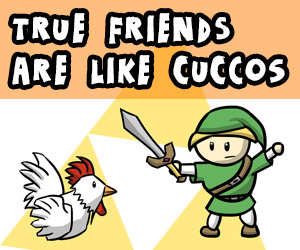 ---
The Scientific Method vs. The Mad Scientific Method
They're basically the same, except the opposite.