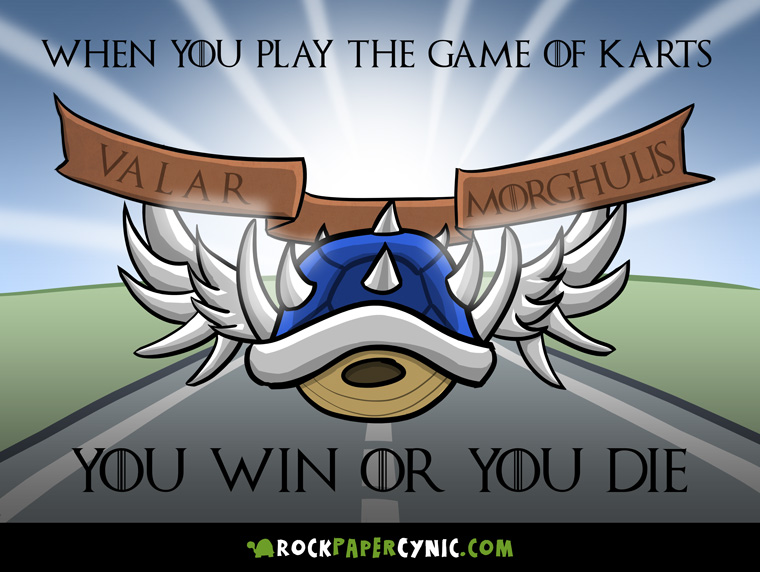 <<< FIRST COMIC / < PREVIOUS COMIC / NEXT COMIC > / LATEST COMIC >>>
Read more comics!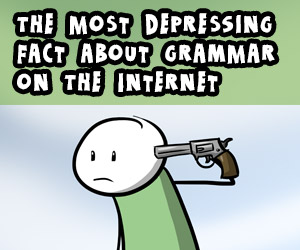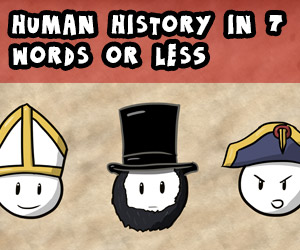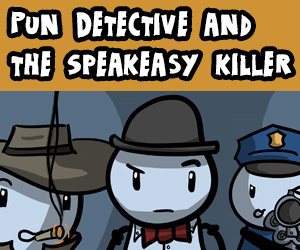 ---
When you play the Game of Karts...
I'm not rightly sure if this constitutes a comic, but I have a fever and that means there's a lot of weird things I find funny and now you have to read them.