<<< FIRST COMIC / < PREVIOUS COMIC / NEXT COMIC > / LATEST COMIC >>>
Read more comics!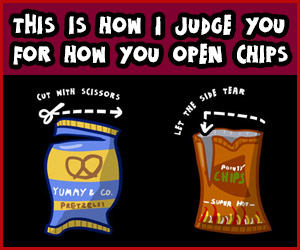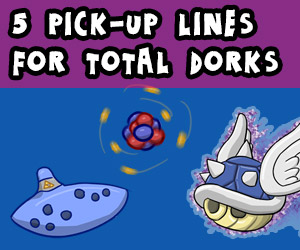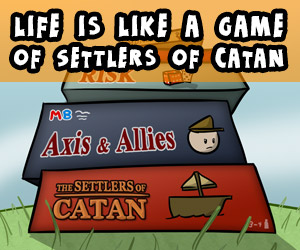 ---
Welcome to Westeros! 7 Vacation Postcards from Game of Thrones
Here's the full set of Game of Thrones vacation postcards! Yes, these will be available as a set of actual postcards you can send to your tasteless friends!