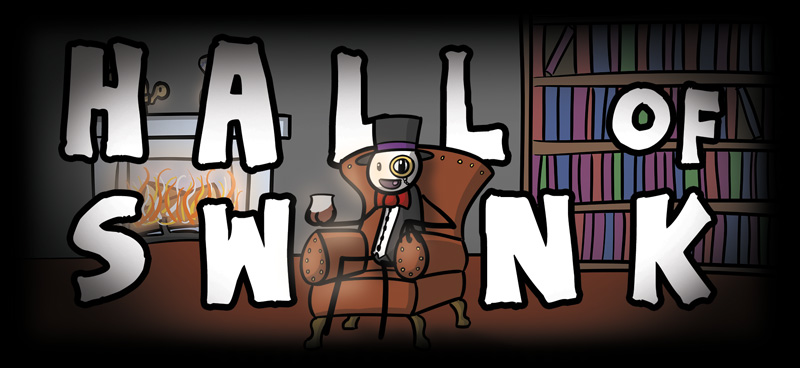 I THINK ART SHOULD BE FREE AND WEIRD AND AWESOME
This something I've believed since I was a seven-year-old kid making weird comics about sharks and turtles and underwater adventures. I like the idea that anyone can go online and read or watch something that gives them new ideas.
So that's how I designed Rock, Paper, Cynic. No subscriptions. No paywalls. No ads. Just weird comics, as quickly as I can make them.
This is all thanks to a team of unreasonably generous people who have pledged their money through Patreon to help me do what I do best--write weird comics for weird people. I'm stoked to have a space on the site to celebrate my partners in crime!
PATRON SAINTS OF ALL THINGS SWANKY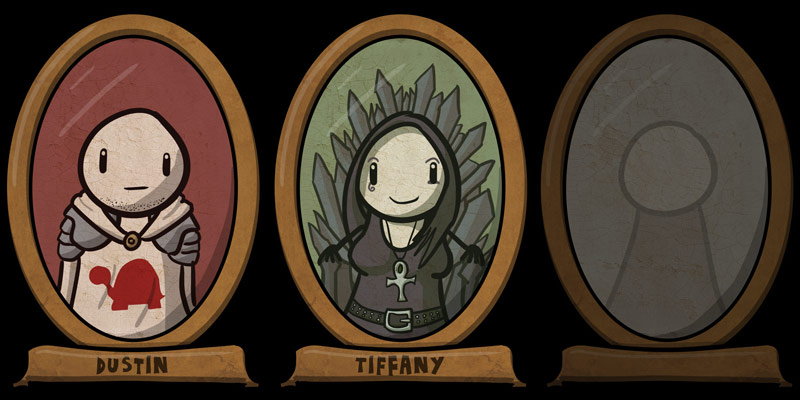 MOTHER-FUNDIN' LAVISH PHILANTHROPISTS

DECADENT BLUE-BLOODS
Andrea Madsen
Ben Waugh
C Hill
Kate Hayward
Lisa
Otavio Beruski
Sasha Smith
BLUE-BLOODS
Ben Walker
brian allred
Chad Walker
Claire
Daniel Voshart
David Lex
Fabian Pflug
Ian McFarlin
Jackie Bermingham
James
Janessa Schuster
Justin
Kari
Katie Hoy
Kris Damalas
Linden Couteret
Marina
Mira Beth
Oren Finard
Robert Chatterjee
Samantha Lobello
Scott Brown
scowlowl
Seth Adams
Stephane LeBlanc
Tess Holmquist
Tori Floyd
SWANKTASTIC BENEFACTORS
Andrea Madsen
Ben Waugh
C Hill
Kate Hayward
Lisa
Otavio Beruski
Sasha Smith
Ali
Bonecage
Brad Jones
Cassandra MacDonald
Eriyonai
honigmuffin
Jamie Furtner
Patrick Reitz
Regina Holt
Ryan Spence
Taylor-Rae Foster
Virginia Allen
Weebs chat wrestling
Scott Howells
Adam Reichert
Tori
Trina L. Talma
ZMS
FANCY PANTS PATRONS
'jamin
AJS
Amanda Gibbs
Andreas Fackler
Andrew Gregoire
Annika Samuelsson
Ben Hyman
Beverly
Brian Petersen
Capitalist
Dancing Fox
Ed Grimm
Faby Martin
Geordan Johnston
James reid
Jean Corkill
Jon Dougherty
Jose Luis Casillas
Josh Labelle
Katy Fulfer
Languid Dragon
Lucy Waite
Lunarbaboon
Madeleine Guekguezian
Mags Storey
Mark Glavin
Marwa Al-Alawi
NAOlsen
Nick
Nickodemus
Richard N sands
Rob
Robin @ 8-Bit Show and Tell
Ryan Milton
Stephanie
Stephanie Newell
The Doubleclicks
Tomas
Tripleyew
Will Lawson
William Graf
In the old days, patrons had great halls named after them.
I don't have any halls, great or otherwise.
But I do have a bunch of dead house plants.
So every 10 seconds I name them in honour of one of my patrons.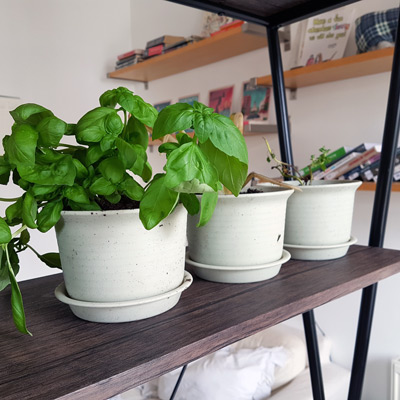 As of Wednesday 8th of December 2021 12:53:31 PM my dead house plants aredo named in honour of:
Chad Walker