Like the comic? Share it + help us LVL UP!
<<< FIRST COMIC / < PREVIOUS COMIC / NEXT COMIC > / LATEST COMIC >>>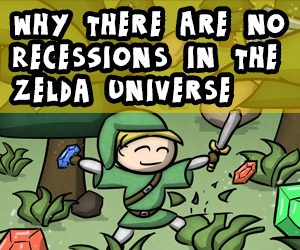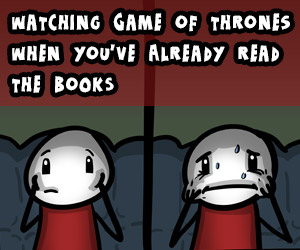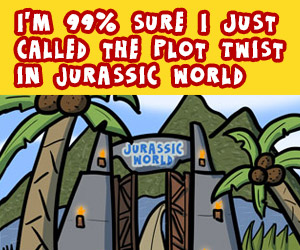 ---
Whenever someone tells me to trust my instincts
My fiancee can't stand watching me cook. I bumble around endlessly and ask a million questions about what to do and every time she's like TRUST YOUR INSTINCTS I inevitably do something horrible and prove how terrible that advice is.