I'm having a Black Friday Non-Sale! From Nov 27-30, $5 from every order goes to Syrian relief + I'll sign your goodies!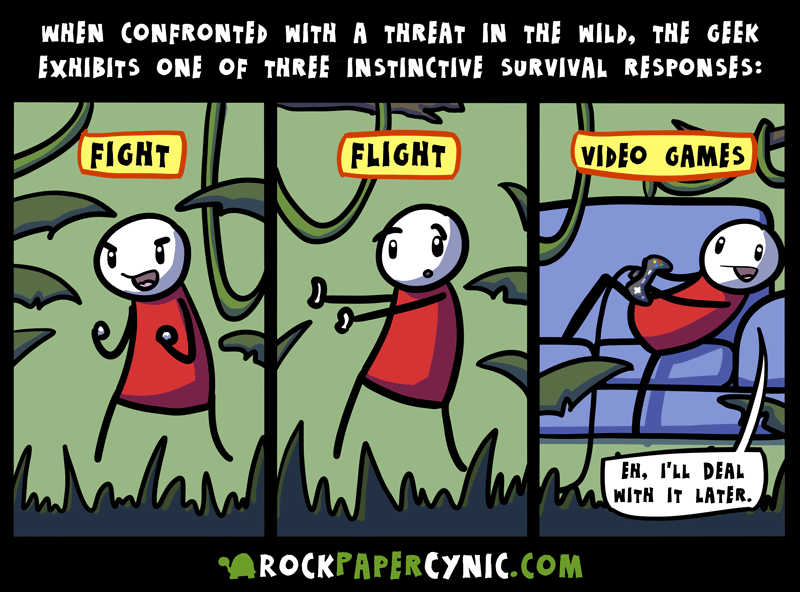 FIRST COMIC / PREVIOUS COMIC / NEXT COMIC / LATEST COMIC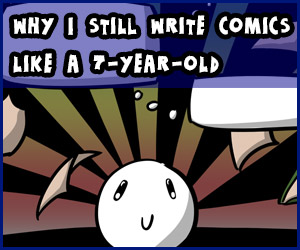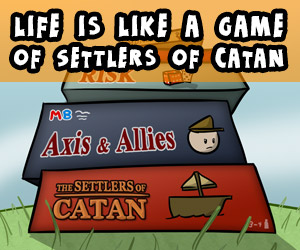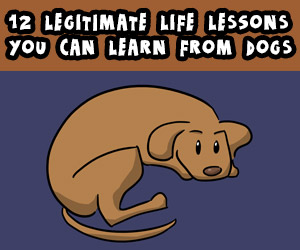 ---
The 3 Survival Instincts of Geeks in the Wild
Guess why this comic got posted late.
If you guessed Fallout 3, you would be correct/