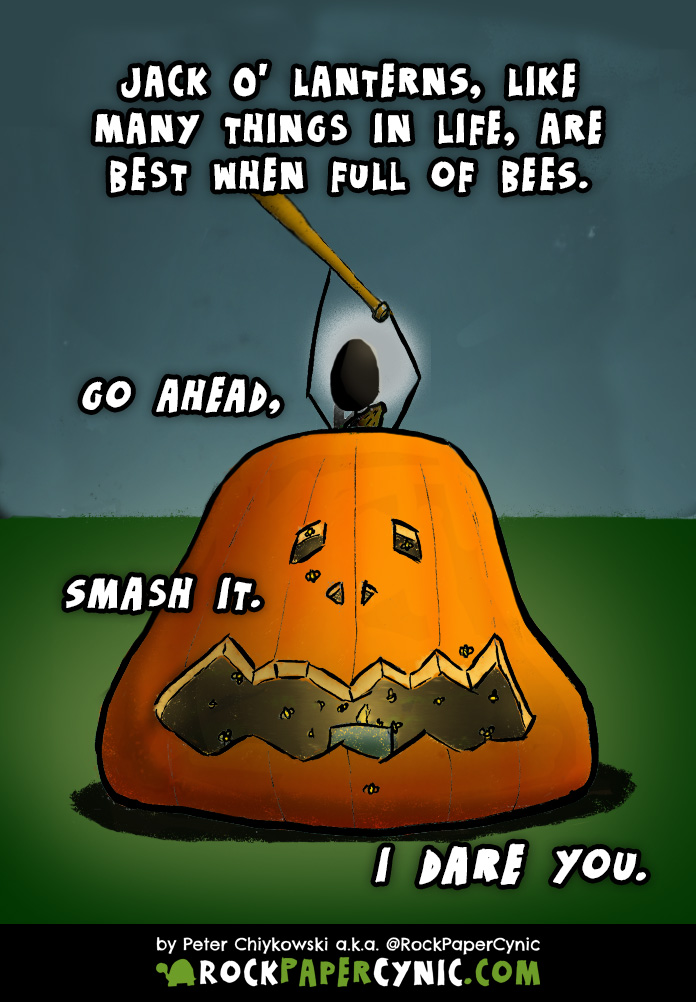 Like the comic? Share it + help us LVL UP!
<<< FIRST COMIC / < PREVIOUS COMIC / NEXT COMIC > / LATEST COMIC >>>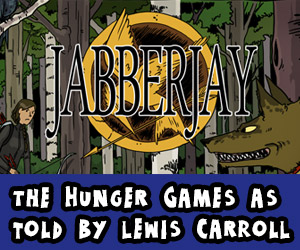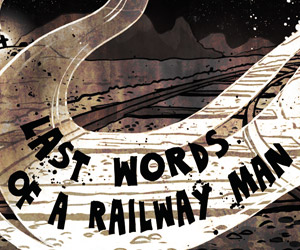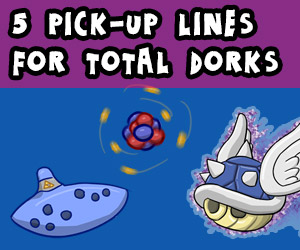 ---
Ah Yes, The Good Ol' Pumpkin-full-of-bees Halloween Prank
He's going to be terribly in need of a bee exterminator or bee pesticide or maybe just a UN Negotiator who can talk a bee swarm out of their hive-mind blood-rage.
*PS: This is the beginning of the comic, which I drew way back in 2008. It's a lot sketchier than the later stuff. Literally, there are more sketches!*