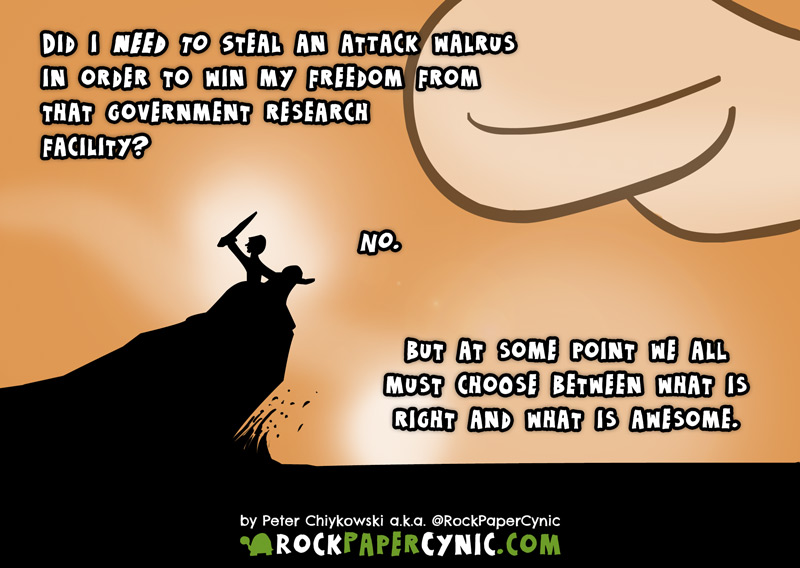 Like the comic? Share it + help us LVL UP!
<<< FIRST COMIC / < PREVIOUS COMIC / NEXT COMIC > / LATEST COMIC >>>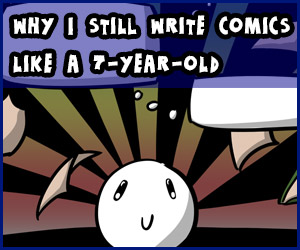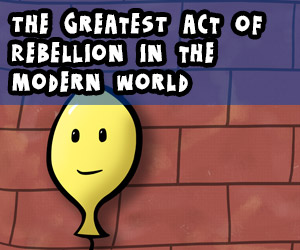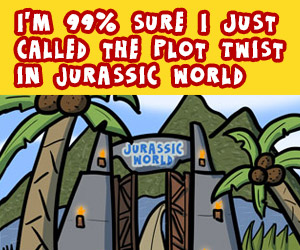 ---
Choosing Between What Is Right and What Is Awesome
EDIT: Some awesome readers were kind enough to add part of this comic to Urban Dictionary.