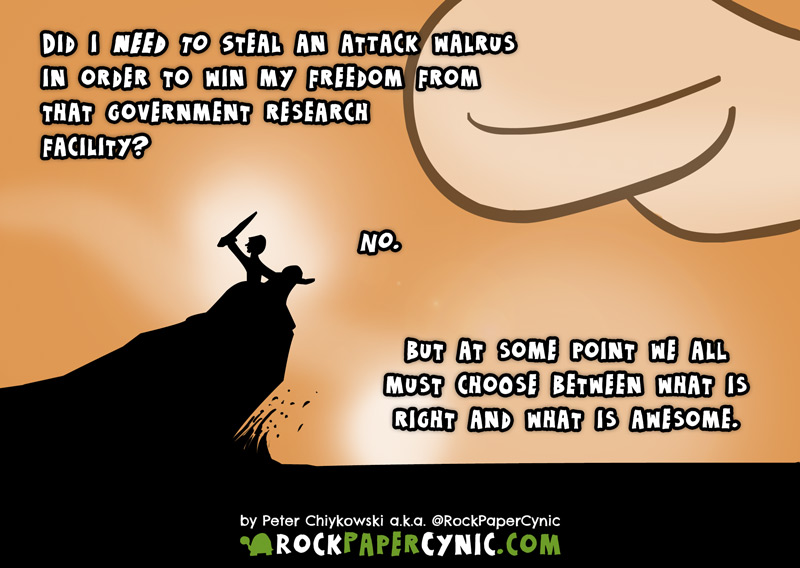 <<< FIRST COMIC / < PREVIOUS COMIC / NEXT COMIC > / LATEST COMIC >>>
Read more comics!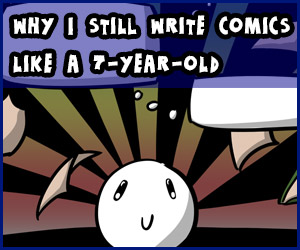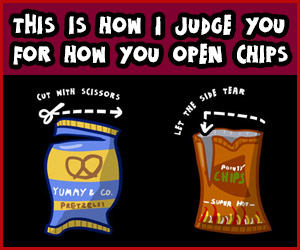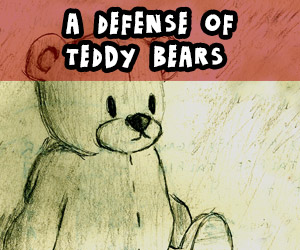 ---
Choosing Between What Is Right and What Is Awesome
EDIT: Some awesome readers were kind enough to add part of this comic to Urban Dictionary.
---
PS: My geek music album Borken Telephone out on Spotify! Follow Rock, Paper, Cynic and give it a listen!