I hate Black Friday! No sale, but Nov 27-30 I'll sign stuff + donate $5 from every order to the Syrian relief fund. Order here!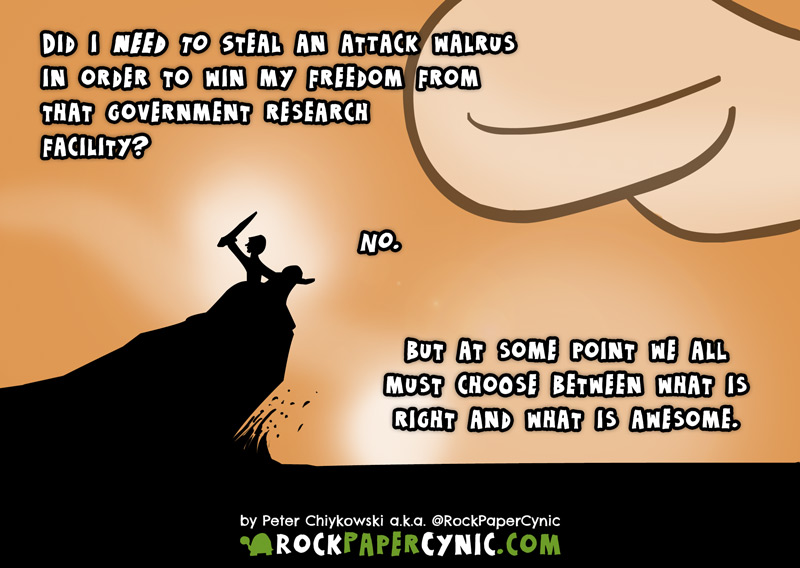 FIRST COMIC / PREVIOUS COMIC / NEXT COMIC / LATEST COMIC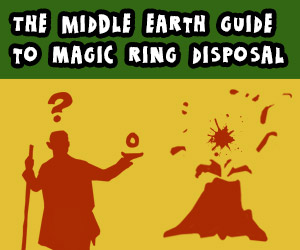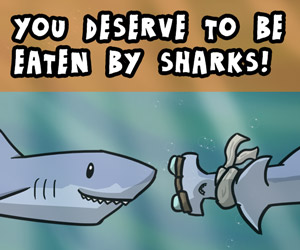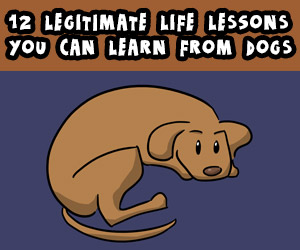 ---
Choosing Between What Is Right and What Is Awesome
EDIT: Some awesome readers were kind enough to add part of this comic to Urban Dictionary.