Like the comic? Share it + help us LVL UP!
<<< FIRST COMIC / < PREVIOUS COMIC / NEXT COMIC > / LATEST COMIC >>>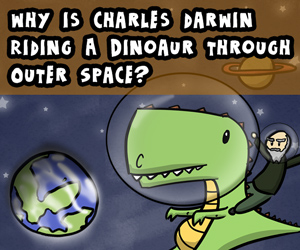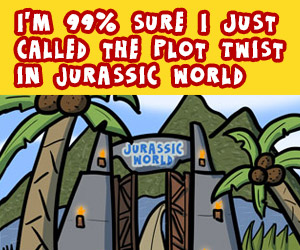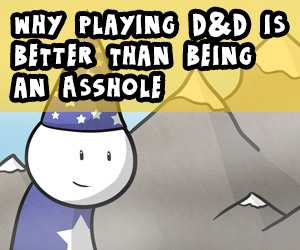 ---
The Day is Tired of Being Seized
This is a picture that my girlfriend took of me while I was airborne (which I try to be on a regular basis). Any comic that I show up in was probably taken by her or Phil Saaltink.