<<< FIRST COMIC / < PREVIOUS COMIC / NEXT COMIC > / LATEST COMIC >>>
Read more comics!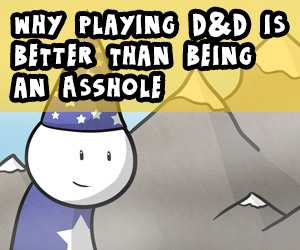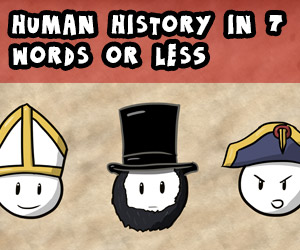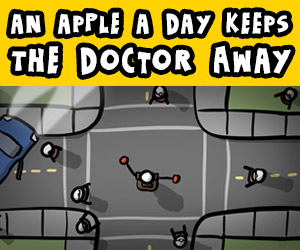 ---
Things That Are Always Awesome
This comic basically exists because I've had kind of a stressful week and wanted to write about awesome things that make me happy (and I also wanted to draw some DINOSAURS)!
I've been wanting to write more, but it's been three weeks since I had a day off of work (I work two part-time jobs) and it'll have been 28 consecutive days of by the time I do.