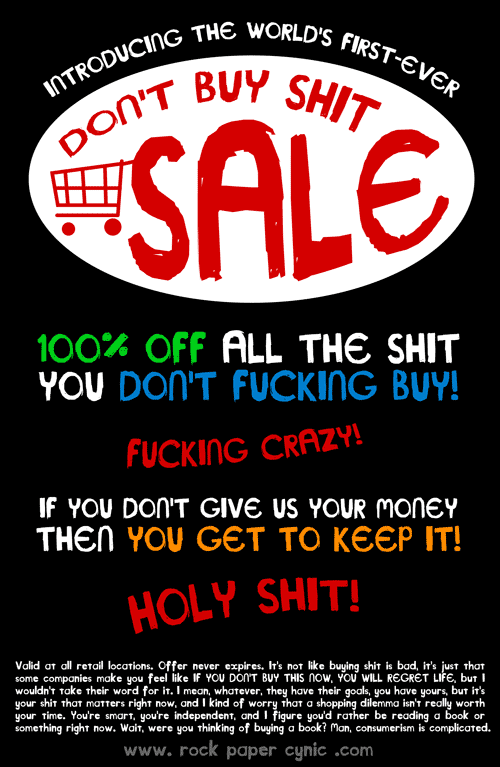 <<< FIRST COMIC / < PREVIOUS COMIC / NEXT COMIC > / LATEST COMIC >>>
Read more comics!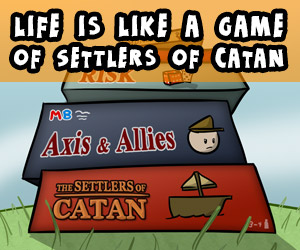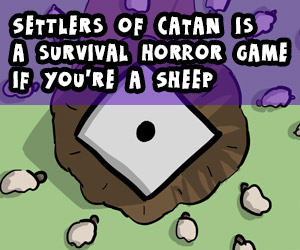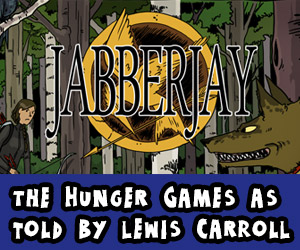 ---
The Amazing 'Don't Buy Shit' Sale!
I mean, buying stuff is pretty cool. I buy stuff all the time! It's that SALE! language kind of gets my back up, you know?