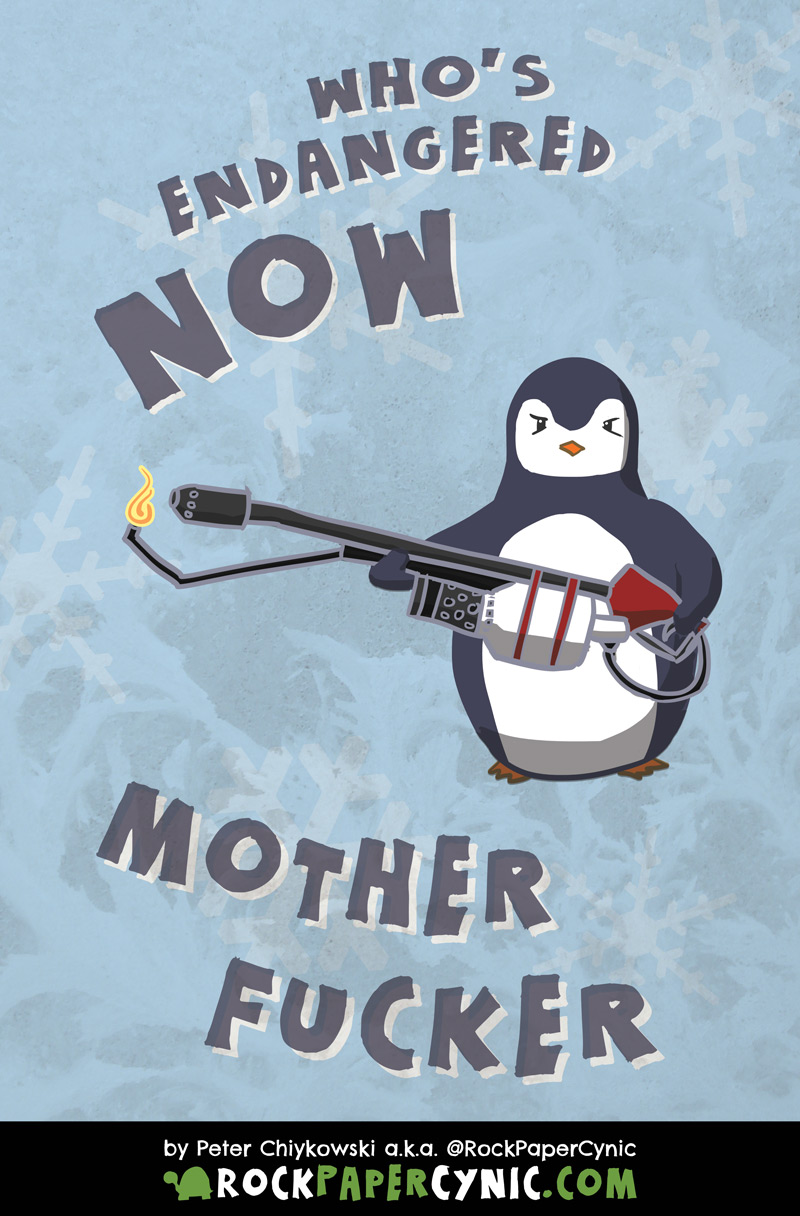 <<< FIRST COMIC / < PREVIOUS COMIC / NEXT COMIC > / LATEST COMIC >>>
Read more comics!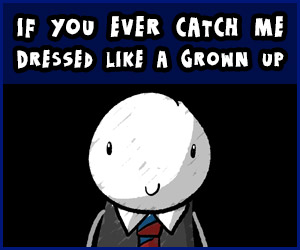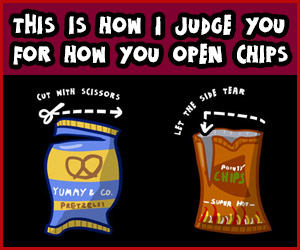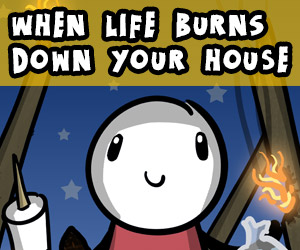 ---
When the Penguins Strike Back
Now I'm off to endlessly read the Onion articles my friends link to.
Oh, and the Mark Zuckerberg photo in this comic was originally taken by Brian Solis. I pulled it from the Wikimedia Commons.
---
PS: My geek music album Borken Telephone out on Spotify! Follow Rock, Paper, Cynic and give it a listen!