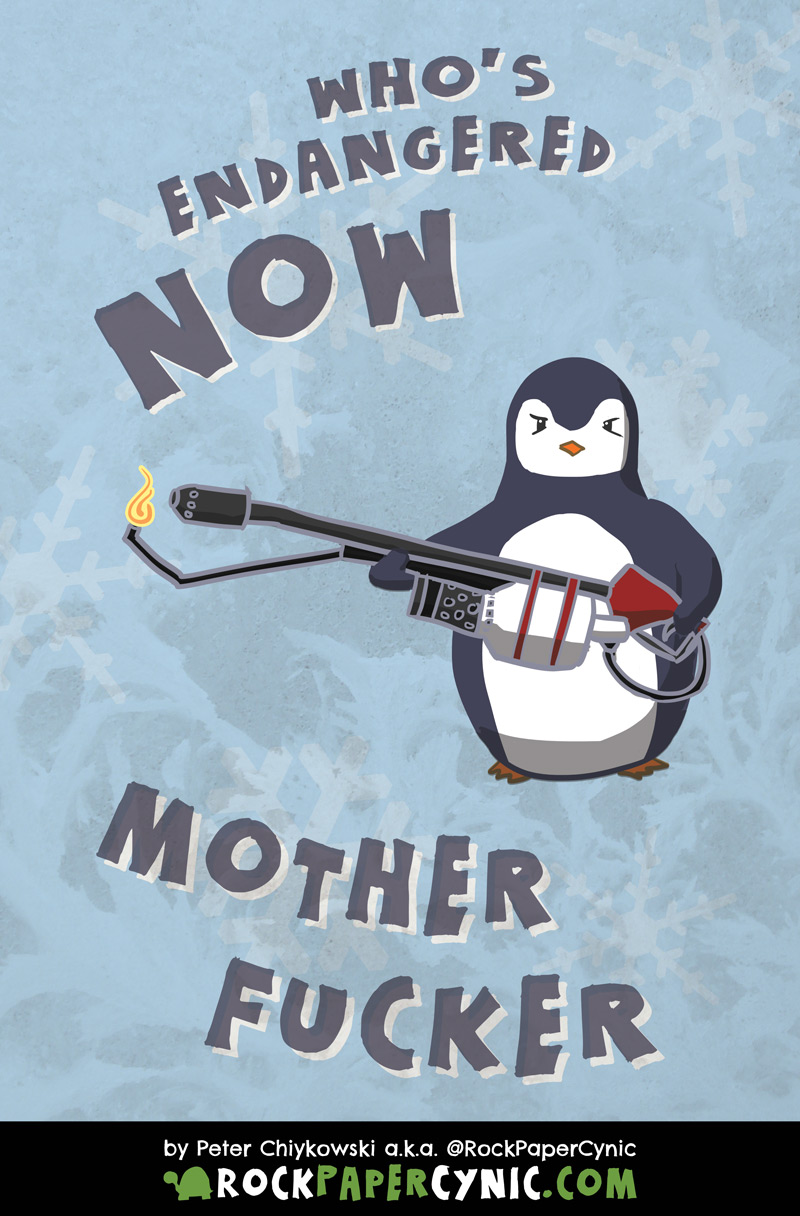 <<< FIRST COMIC / < PREVIOUS COMIC / NEXT COMIC > / LATEST COMIC >>>
Read more comics!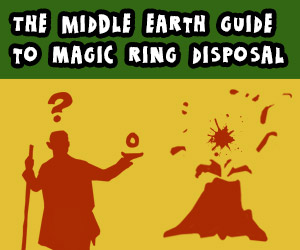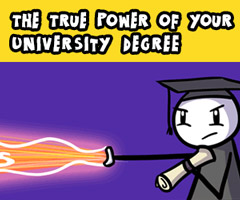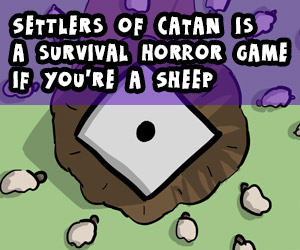 ---
When the Penguins Strike Back
Now I'm off to endlessly read the Onion articles my friends link to.
Oh, and the Mark Zuckerberg photo in this comic was originally taken by Brian Solis. I pulled it from the Wikimedia Commons.
---
PS: New convention stops! Follow Twitter for updates!
Montreal Comic Con (Jul 7-9, Montreal, QC)
Con Bravo (Jul 28-30, Hamilton, ON)
Gen Con (Aug 17-20, Indianapolis, IN)
Fan Expo (Aug 31-Sep 3, Toronto, ON)
Edmonton Comic Expo (Sep 22-24, Edmonton, AB)
Fan Expo Vancouver (Nov 10-12, Vancouver, BC)