Like the comic? Share it + help us LVL UP!
<<< FIRST COMIC / < PREVIOUS COMIC / NEXT COMIC > / LATEST COMIC >>>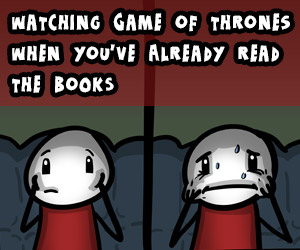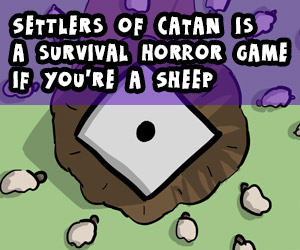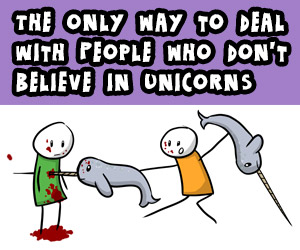 ---
What America Does on the 5th of July
Canada Day is July 1st, which makes Canada like that jerk who holds his birthday party just before yours so that people have to decide which one to go to.