<<< FIRST COMIC / < PREVIOUS COMIC / NEXT COMIC > / LATEST COMIC >>>
Read more comics!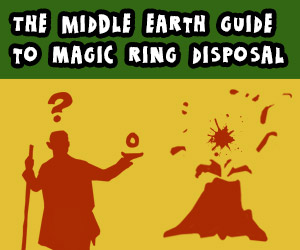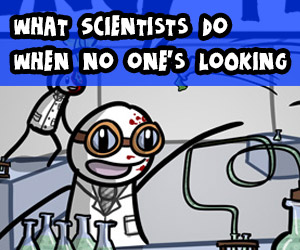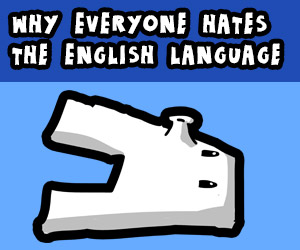 ---
What America Does on the 5th of July
Canada Day is July 1st, which makes Canada like that jerk who holds his birthday party just before yours so that people have to decide which one to go to.
---
PS: New convention and concert tour stops! Follow Twitter for updates!
HAMILTON, ON - Performing July 29 @ ConBravo w/ Jake Kalbhenn
HAMILTON, ON - Appearing July 28-30 @ ConBravo
VANCOUVER, BC - Facebook event - Performing Aug 7 @ EXP Bar w/ EnzoComics
VICTORIA, BC - Facebook event - Performing Aug 9 @ Interactivity Board Game Cafe
INDIANAPOLIS, IN - Appearing Aug 17-20 @ Gen Con
TORONTO, ON - Appearing Aug 31-Sep 3 @ Fan Expo
EDMONTON, AB - Appearing Sep 22-24 @ Edmonton Comic Expo
VANCOUVER, BC - Appearing Nov 10-12 @ Fan Expo